DOORS OPEN 1/2 HOUR BEFORE SHOWTIME
Focal Point COVID-19 Policy
The Focal Point does not require proof of COVID-19 vaccination, negative COVID-19 tests, or masks. There may be future shows where these are required at the request of the performer. This will be clearly noted on our website and all social media platforms when the event is advertised. We will also continue to follow the St. Louis County Health Department guidelines and will update our practices accordingly. Thank you for your continued support for The Focal Point.
---
---

The Wee Heavies Nearly Annual Holiday Sing!
December 3 @ 8:00 pm
$20 – $25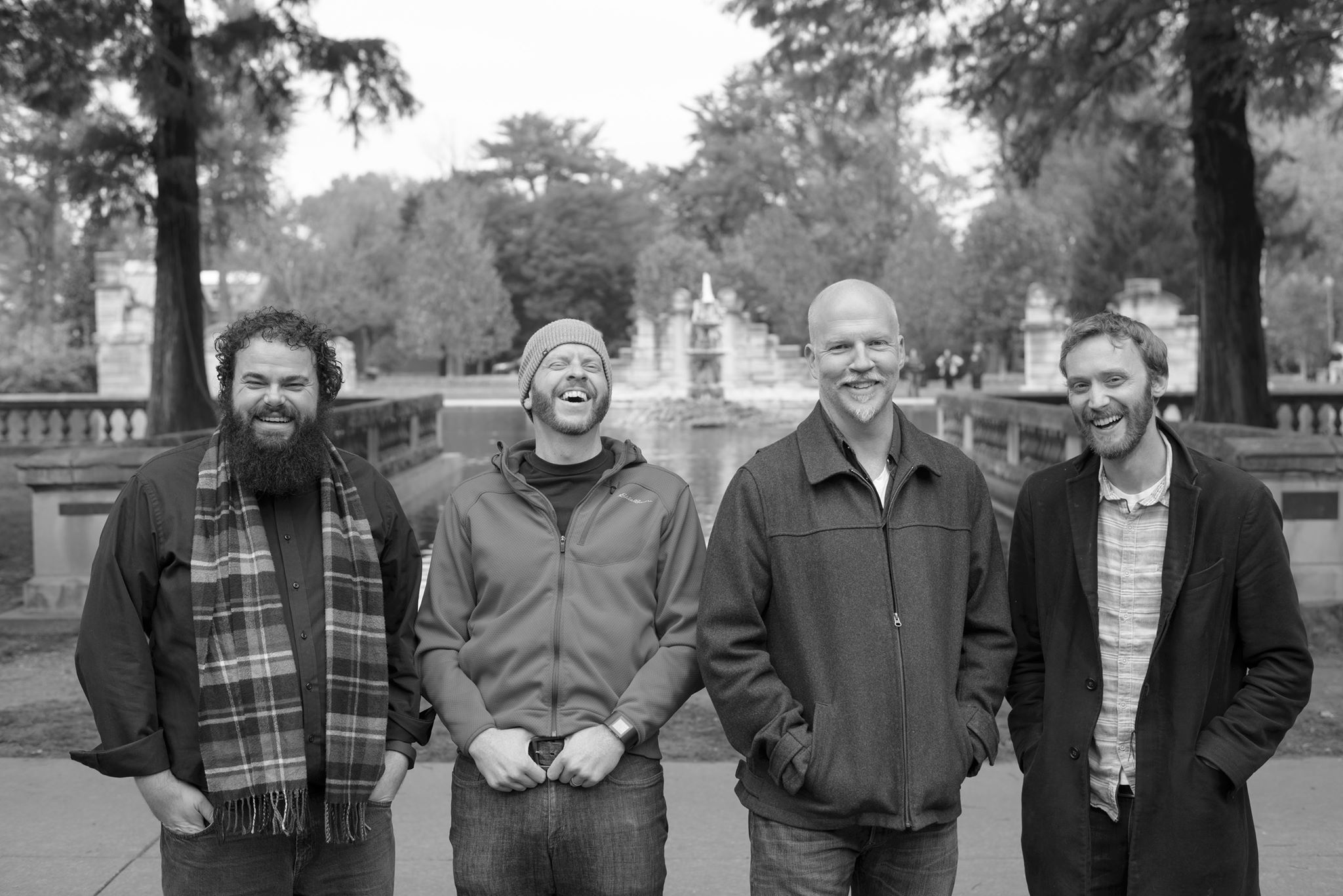 Yes! They are back for their first whole show on our stage since before Covid! So come one come all, we absolutely guarantee your complete satisfaction!
The Wee Heavies are a primarily a cappella group started in 2014. They were drawn to the traditional music of Scotland & Ireland because they felt that they could all really relate to the main themes of traditional Celtic music: drinking, working, fighting, love, and drinking. (Truth be told, their bass is a tee-totaler and has never been drunk in his life, but he makes up for it with the fighting.) The Heavies love nothing more after a long (and typically futile) day of whaling on the Mississippi near their home base of St. Louis than to pick up a frosty glass, reminisce about the days of the Jacobite rebellion, and sing in earth-shaking, heart-rending four-part harmony about the complexities of coal mining.